India TB Summit: Schedule- Day 1
11:00 AM- 11:35 AM- Opening Session
11:45 AM- 12:45 PM- Panel Discussion: Impact of COVID-19 on TB in India
12: 50- 12:55 PM- Innovation Chair's Address
1:00- 2:00 PM- Panel Discussion: TB Diagnosis in India: The Need for Innovation
2:03- 2:08 PM- 'Shining A New Light On TB Diagnostics' – Cepheid
2:10- 3:10 PM- Panel on Reimagining TB Treatment in India
3:12- 3:17 PM- 'A New Life: Nuton Jibon' – Arup Sengupta's Story
3:30- 4:30 PM- Panel Discussion: Defining My Care- Why Patient Perspectives are Imperative to High Quality Care
4:32- 4:37 PM- 'Improving Treatment Concordance Through Technology' – Everwell Health Solutions
4:40- 5:00 PM- Meet The Expert Session with Dr. Lancelot Pinto and Dr. Bornali Datta
5:02- 5:05 PM- Announcing tomorrow's program and speakers
India TB Summit: Schedule- Day 2
11:00 AM- 12:00 PM- Panel on Mitigating Socioeconomic Determinants of TB Care in India
12:02- 12:07 PM- 'Building Partnerships Between the Public and Private Sector for TB Care in India' – JEET (Joint Effort for Elimination of Tuberculosis)
12:09- 12:13 PM- 'Impact of Stigma on Mental Health' Featuring Debshree Lokhande
12:15- 1:15 PM- Panel on Addressing TB related Stigma: Strategies and Suggestions
1:18- 1:23 PM- 'Learning From Your Cough' – HyFe
1:25- 1:30 PM- 'Women and TB' – Featuring Sandhya Krishnan
1:30- 1:35 PM- 'How Patients define High-Quality Care' Featuring Deepti Chavan
1:45- 2:45 PM- Panel Discussion: Emphasizing inclusion of non medical determinants for TB care and control
3:00- 4:05 PM- Meet Our Champions: A LIVE Session
4:10- 4:15 PM- Film Premiere- Stigma Around TB: A Silent Foe
4:20- 5:00 PM- Closing Session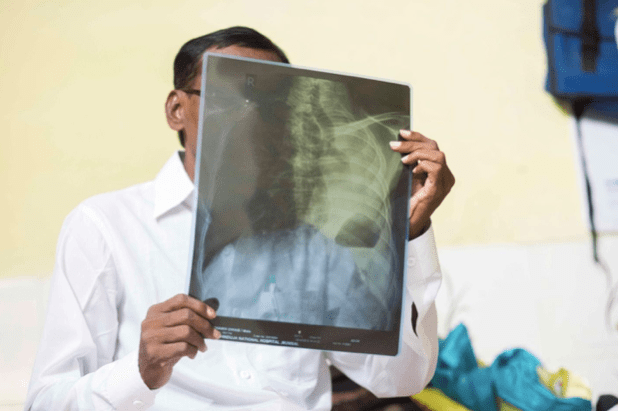 In India, lakhs of TB patients are either faced with delayed or inaccurate diagnosis. This track has been set to explore the challenges that India faces in diagnosing its TB individuals, and aims to address these, through community and expert led solutions and suggestions.
TB is curable, yet India loses close to 1200 lives to the disease every single day. What are the challenges for those affected to access affordable, reliable and accurate treatment? How can current systems be improved to make TB treatment more people-centered? This track will hence explore the nuances around TB treatment in India. The sub-themes of the focus area include Treatment for DS & DR-TB, Access to Shorter regimens and New Drugs, Patient Support as Part of treatment and Treatment for Paediatric TB.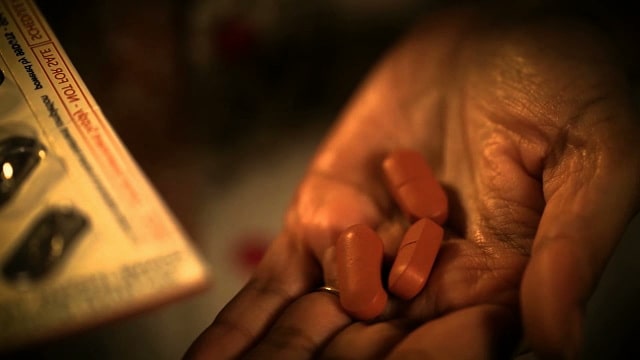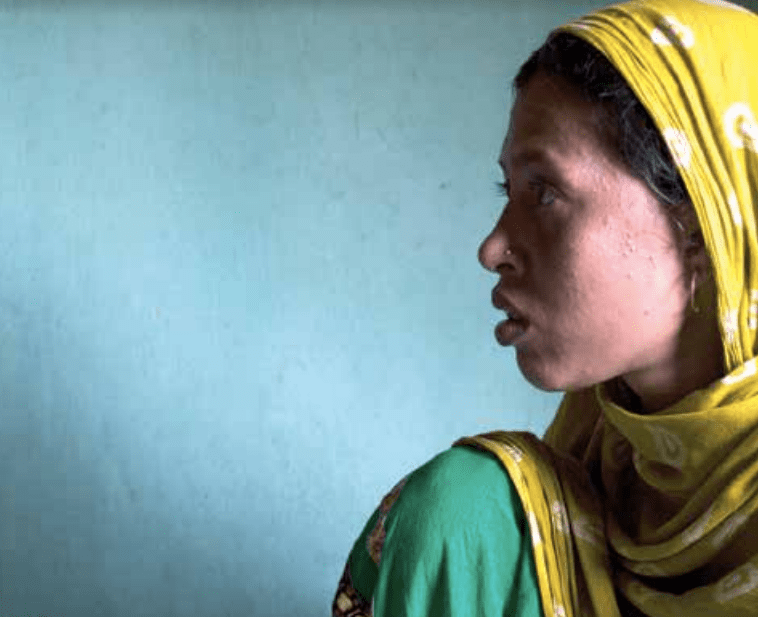 Stigma accompanies TB often and can be the cause of significant suffering. It is regarded as a strong barrier to health seeking behaviour and also impacts ability to continue treatment and determines the behaviour of family and community towards the TB affected individuals. This track will examine the nuanced aspects of stigma and the sub-themes will include Stigma and Gender, Impact of Stigma on the Quality of Care, Stigma and Life after TB.
COVID-19 has disrupted health services and has resulted in reducing healthcare access. TB services have been widely disrupted, leading to delays in diagnosis, treatment, and increased suffering for patients. This track has been set up to renew the focus on TB alongside COVID and understand the two epidemics in relation to each other. Accordingly, the track will explore sub areas such as the Impact of TB and COVID-19, Improving Access to TB care in COVID-19, Treating COVID-19 among the TB affected.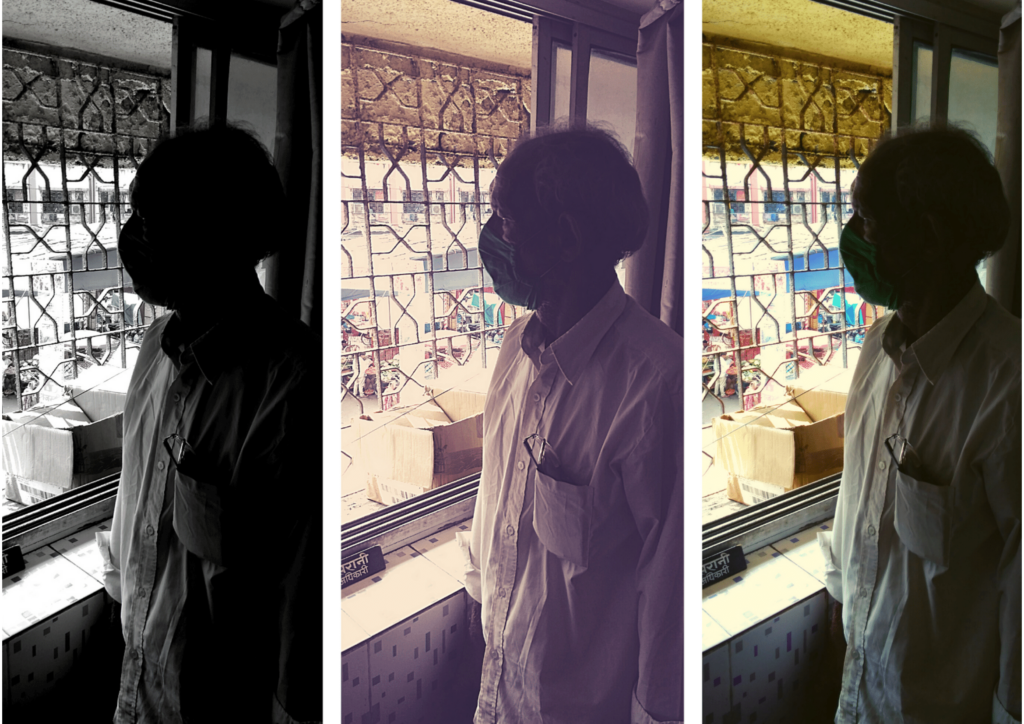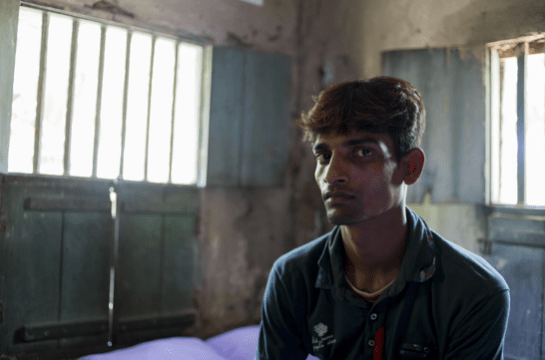 Human Rights, Socioeconomic Inequalities and TB
Poverty and undernutrition are established risk factors for TB. Additionally, socioeconomic factors such as gender mediate and impede access to healthcare. Interrogating this status quo, this track looks at the social determinants of TB, the socioeconomic and rights based barriers to TB care and possible solutions. The sub themes this track explores are – Undernutrition, poverty and TB, Advocacy, communications and TB, Gender and TB, and Rights based approach to TB care.
High Quality Care and Patient Perspectives
Quality of care for TB affected individuals suffers in India as well as elsewhere, because the commonly accepted definitions of high quality care rarely go beyond correct diagnosis, treatment and adherence. This track attempts to reexamine the current approaches to quality of care in TB, and to offer an alternative paradigm to redefine quality care from the patient perspective to make it more inclusive, person centered by engaging all stakeholders within the healthcare system.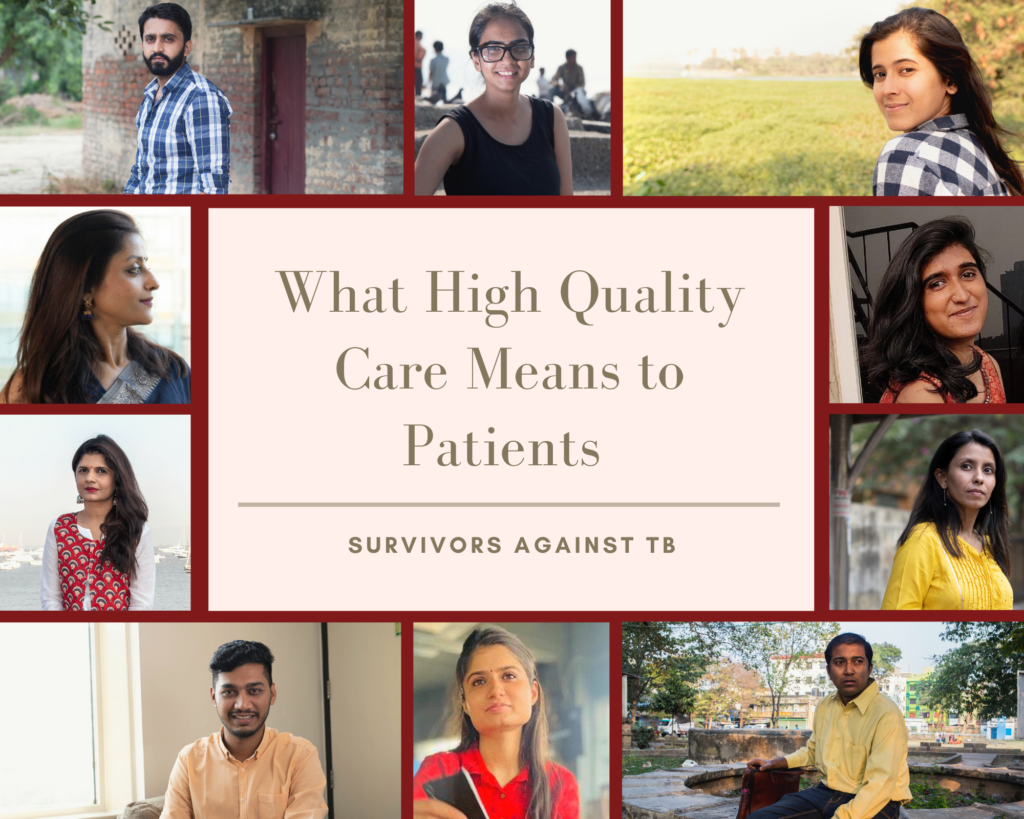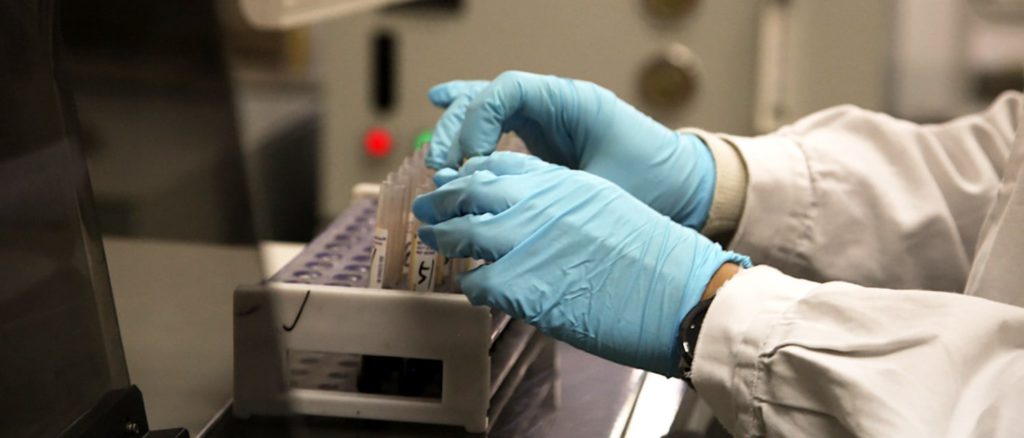 Though a recent epidemic, the world has seen unprecedented research developments in the field of COVID-19. TB is an ancient epidemic, yet research around TB in low and middle income countries (LMICs) has lagged in comparison. This is due to various factors such as the lack of political will, insufficient funding and the fact that TB disproportionately affects populations in LMICs. This track looks at the importance of research in TB and focuses on the sub themes of Drugs and Vaccines for TB, Investing in TB Research and Operational Research.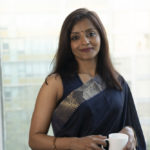 Patient Experience and High Quality Care
Mindfulness and Wellness Coach, Patient Advocate And TB Survivor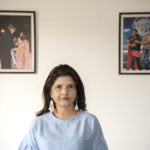 Patient Experience and High Quality Care
Patient Advocate, and MDR-TB survivor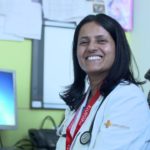 Associate Director at Respiratory and Sleep Medicine Dept. of Medanta, COVID survivor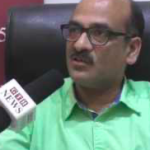 Consultant, Department of Respiratory and Sleep Medicine, Medanta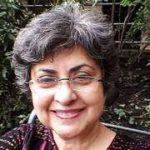 Director of the Foundation for Medical Research and the Foundation for Research in Community Health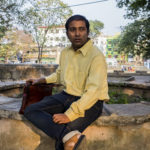 Educator, Patient Advocate, MDR TB Survivor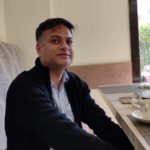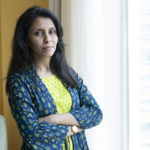 Architect, Patient Advocate, XXDR TB Survivor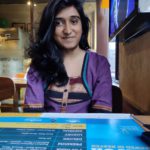 Human Rights, Socioeconomic inequalities and TB
Public Health Professional, Lawyer, MDR TB Survivor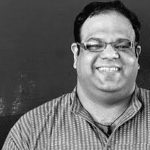 Human Rights, Socioeconomic inequalities and TB
Researcher - Bioethics, Global Health and Policy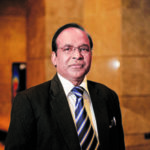 Professor & Head, Department of Laboratory Medicine, AIIMS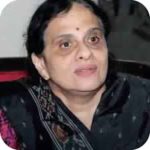 Senior consultant microbiologist, P.D. Hinduja Hospital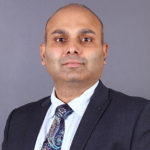 Consultant Respirologist, P.D. Hinduja Hospital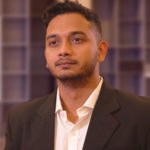 Development Professional and XDR TB Survivor
The TB Huddle is the summit's open access electronic publication. It will bring together key perspectives contributed by experts, civil society and advocates around the themes in the summit. The publication will be widely circulated among the key stakeholders including policy makers, experts and civil society in the TB landscape. Some of the key pieces from The Huddle will also be carried on key social media platforms.
Insightful, personal and political, this survivor focused, socially engaged online exhibit focuses on community perspectives and knowledge emerging from the lived and gendered experiences of fighting TB in India. Curated by Sunil Gupta, an international curator, artist and committed activist, this work is instrumental in raising awareness around the economic, social and political realities concerning the fight against TB in India and what decision-makers can learn from the lived experiences of survivors and advocates.
MTE sessions are designed to provide journalists and media a platform to engage and learn from experts and other key stakeholders about key issues in TB. Organized in an online webinar format, these are hosted by an SATB team and focus on a particular issue. For example, if you are interested in learning more about the new treatment regimens and the ways to integrate them in TB Care, an expert with experience of using them with patients will answer the questions on the issue. In a live session, webinar participants register for an event on a particular date/time, and are able to ask questions of the presenter during the Q&A session. However, If you're not able to join, live sessions are recorded and available for replay on your schedule.
With the purpose to diffuse and introduce innovative concepts, strategies and technologies into the TB landscape in India, this innovation series brings together some key innovations pertinent to India's TB challenge. In short formats, the innovators introduce some key innovations that have the potential to reimagine TB care and make it more person centered. The ideas have been selected by an innovation expert.